SEO – More sales please.
We know how to drive results with Google. Our experts can help you to identify right SEO tools, analytic metrics and optimization tasks to optimise your web site.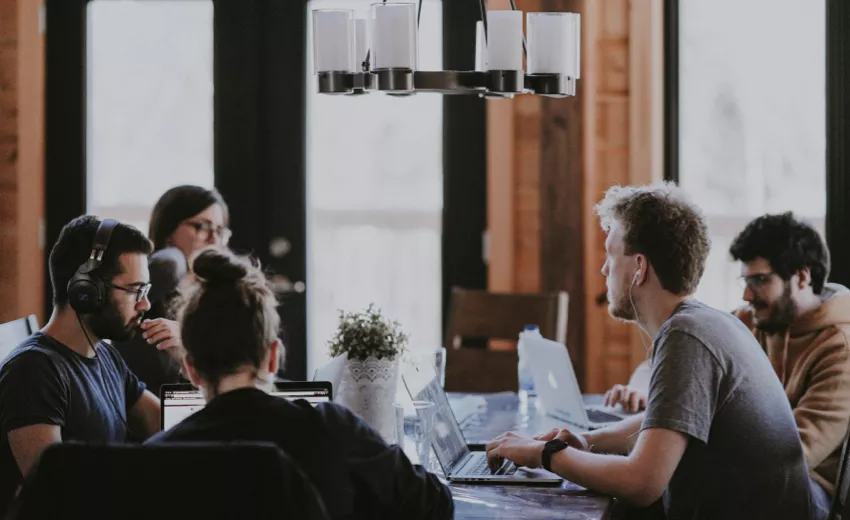 SEO = More sales
When we create website, we always optimise it for search engines to ensure best digital growth. We can help you to identify right SEO analytic metrics and optimization tasks to optimise your web site for search engines to build organic visibility, attract more of natural visibility, and create a boost to your business. SEO analytics and optimization is not a one time task and you can't set on autopilot and expect great results. To gain great results it requires a number of important, ongoing tactics and strategies tasks.
We have hands-on experience how to make effective search engine optimisation for your project.
SEO optimization brings traffic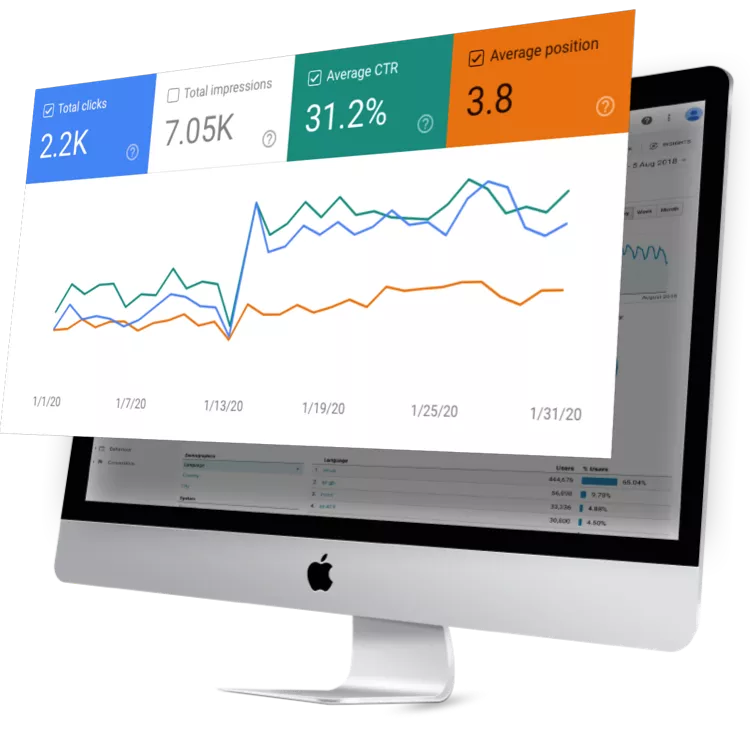 When you know:
who are your web site visitors
what are the right tools to you
it is easy to increase traffic by improving your web content visibility.
We can make keyword and content analysis and together based on results we can start growing your business targets. We help you to writing effective meta descriptions and search snipped contents to increasing your traffic. Implementing structured data can also provide significant boost in your site traffic.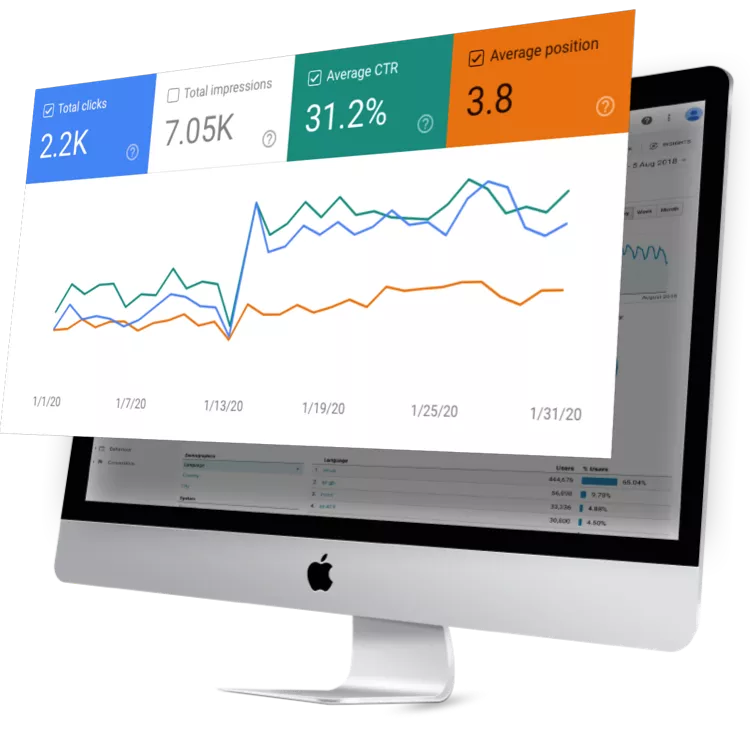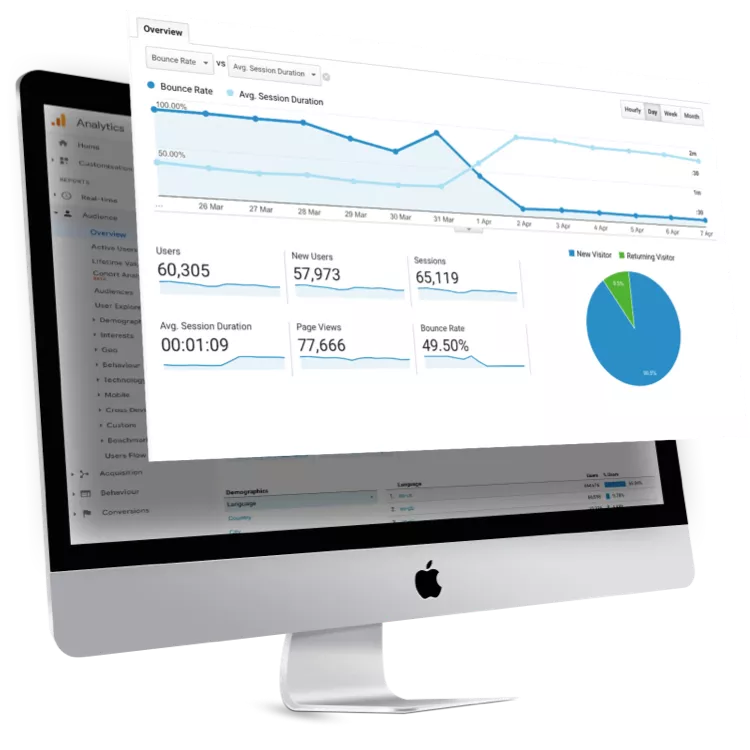 Technical SEO analytics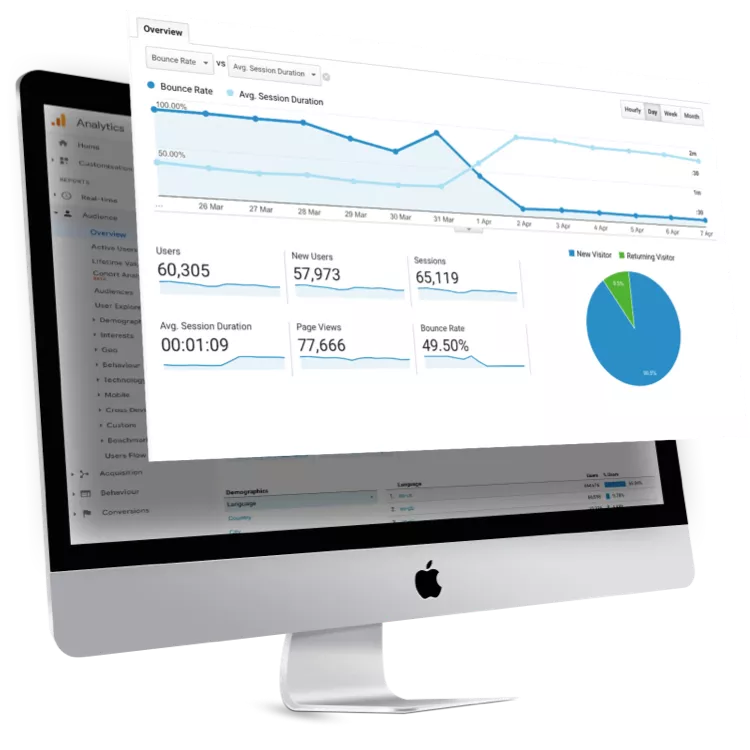 Technical SEO is part of on-page SEO, which focuses on improving elements on your website to make sure that user will find and see the content that you are offering. Making a website faster and ensuring that user will see the right content are the main elements of technical optimization. Google and GTmetrix provides free tools to measure web page performance and here are two examples of possible results (A-Wave performance by Google, A-Wave performance by GTmetrix).
To give a simple example: Most of users will abandon a site if it doesn't load within 3 seconds. Basically this means that money & work spent on marketing & off-site SEO is wasted if the customer will never land on your page.
We can do technical evaluation and implement performance optimisation.
Know your web visitors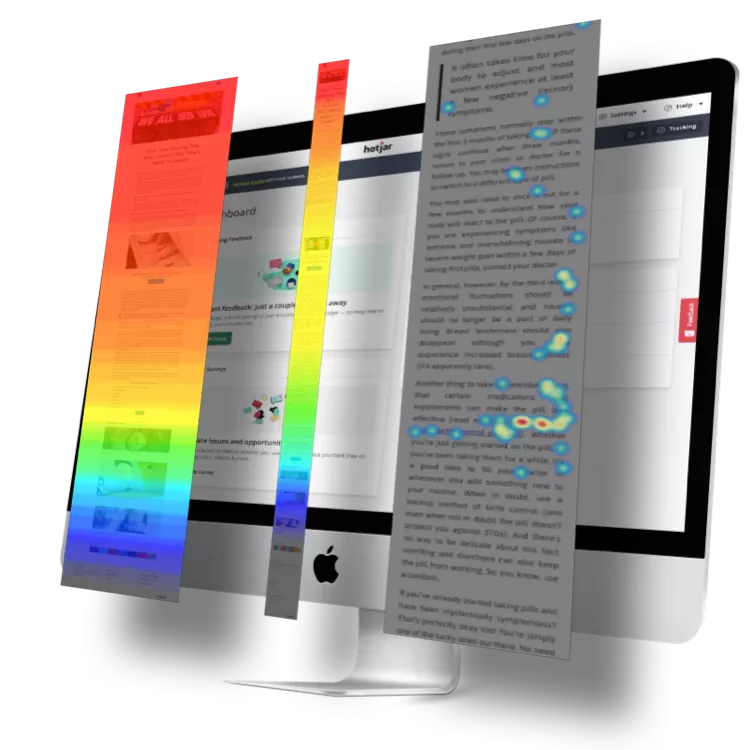 Once you have gain some traffic on your web site it's important to collect and analyse data. This will give you an understanding of how your web site is performing and also what content on your site is interesting to your potential customers. Tools can be e.g.:
We can help you to setup right tools to collect needed data (taking in the consideration also GDPR / CCPA data privacy).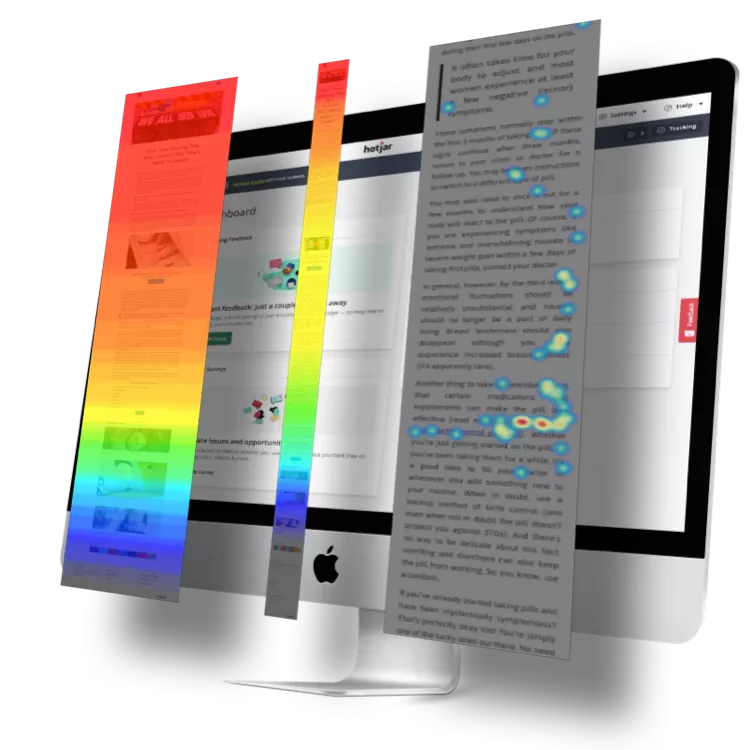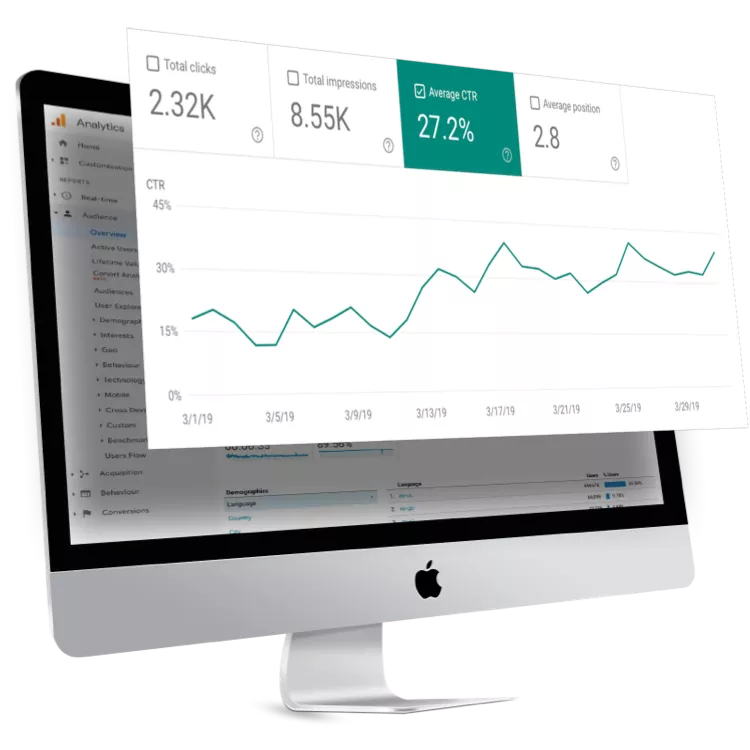 SEO analytics and content optimization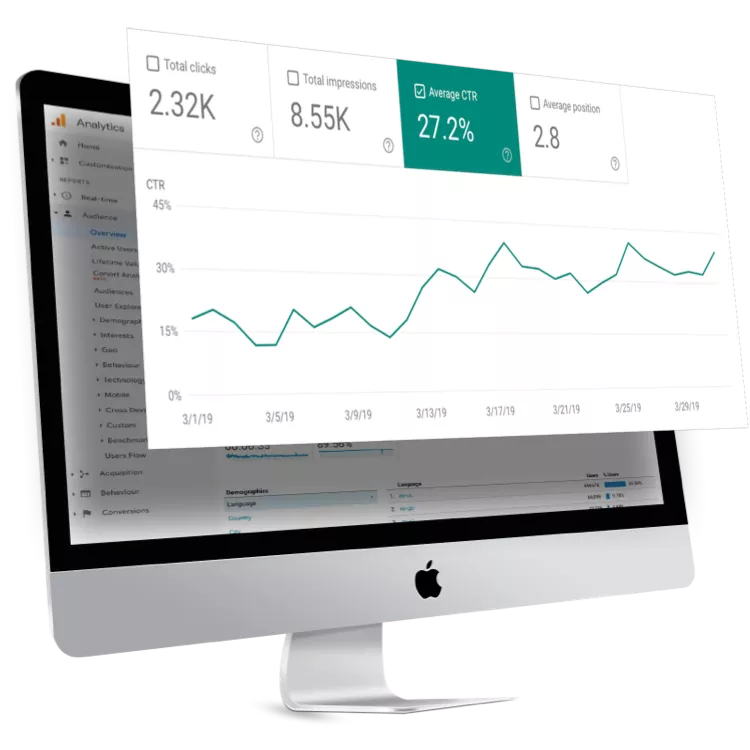 By analysing and improving SEO snippets there are possibilities to gain more free traffic. Google likes it when you get a higher CTR. When someone clicks, they get paid. It's in their best interests for you to get as high a CTR as you possibly can. By combining our expertise and your industry knowledge, together we can achieve concrete results.